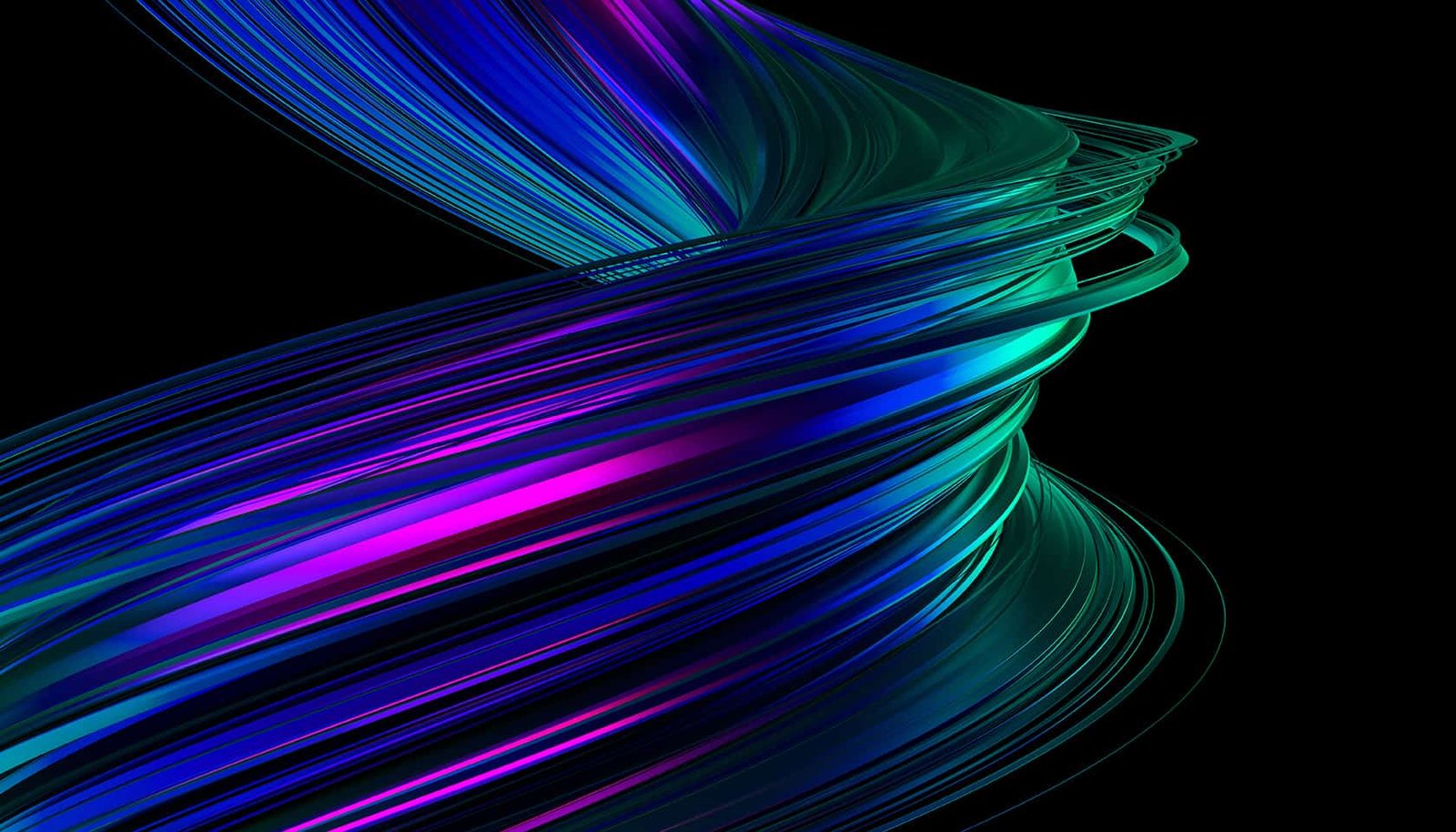 Structure Stages Part II: Allergies & Addictions
An Experiential Workshop with Daniela Bomatter
"Looking for one's shadow elements is actually a profoundly useful and deeply helpful endeavor. It's like having a Geiger counter that will buzz wildly whenever it gets near the prized uranium. Finding shadow material will set off a type of interior Geiger counter in you, and far from that being a bad thing, it indicates where the treasure is located."
In our first workshop, we took an experiential journey through all eight structure stages of consciousness as described by Spiral Dynamics and Ken Wilber's integral theory.
We didn't approach this as a theoretical or intellectual discussion about the definition of structure stages. Instead, we were able to access the stages directly in our own subjective experience, and between us as a field of awareness. As we each gave voice to the different stages, we created a felt sense for them within the fabric of consciousness.
In our second workshop, we will take a similar experiential approach to the stages, but this time we will focus on what Ken Wilber calls our "allergies" and "addictions". These are the resistances and attachments we have developed in ourselves towards certain stages of development.
When it comes to growing up, the goal of human development is to integrate all the stages in the most healthy way, and this involves what is called "shadow work". One dimension of shadow work is the process of becoming conscious of these allergies and addictions.
An "allergy" in this context means any strong resistance we feel towards the attributes of a given structure stage. An "addiction" is an unhealthy attachment we may have to the attributes of a given structure stage – in other words, where tension and contraction occurs instead of healthy integration.
For example, if one's centre of gravity resides in green, one might feel a strong resistance towards orange and/or blue – this could manifest as an aversion to rational thinking, or an issue with hierarchy. Teal on the other hand might be "allergic" to green, seeing it as too preoccupied with feelings and emotions.
In this workshop we will travel through each of the stages again, and this time we will consciously seek out and discover our own allergies and addictions. We will endeavour to make them conscious in our experience, so that we can start to work on transcending them.
The goal is to fully integrate all the healthy aspects of each stage within our own personality, and to become skilled in consciously calling upon them at appropriate times. When this new skillset becomes firmly established, it can help us enormously when navigating the complexity of our lives, our relationships, and the multiplicity of cultural influences.
The second part of the workshop is open to anyone, even if you have not completed the first part. When you sign up, you will receive a complete recording of the first workshop free of charge, enabling you to catch up if you wish.
I will not take a fee but instead I will donate my time – all income will benefit Manifest Nirvana and its ongoing development.
I am very much looking forward to taking this journey with you, and if you have any questions please don't hesitate to email me.
Please note, due to the way this workshop is structured, we strongly encourage live participation. However, a video recording will be made available to registered participants after the event.
Structure Stages Part II:  Allergies & Addictions
with Daniela Bomatter

A four-hour experiential journey through the structure stages of consciousness.
FREE copy of the first part of the workshop included with your booking.
The event takes place at the following local times:
Saturday 17th October 2020

USA: 7.30-11.30am PDT • 8.30am-12.30pm MDT • 10.30-2.30pm EST
UK: 3.30-7.30pm
EUROPE: 4.30-8.30pm CEST
INDIA: 8pm-12 midnight  IST
Sponsor Manifest Nirvana: $90.00
Standard Ticket: $60.00
Students & Unemployed Ticket: $15.00
Video Recording included
Please note, all proceeds are donated to the development of Manifest Nirvana.
When you sign up as a Friend of Manifest Nirvana FREE for one month, you can save 30% on the the cost of this workshop.
After your free trial ends, we will charge you $25 per month, and you can cancel at any time.
Friend membership gives you access to all live weekly talks with Andrew Cohen, an exclusive live social space we call the Living Room, as well as a library of recordings and many other benefits.
Speaker
Daniela Bomatter

Co-founder of Manifest Nirvana

Daniela Bomatter is a co-founder of Manifest Nirvana and a senior practitioner of Evolutionary Enlightenment. She is a long-term student of Andrew Cohen, her mentor and guide for the past 15 years.

She was formerly an independent business consultant, and has over two decades of experience as a CEO and director of some of Switzerland's most influential and admired companies.

As well as being immersed in the teachings of Evolutionary Enlightenment, Daniela has a deep understanding of Ken Wilber's integral theory, and of Spiral Dynamics – the theory of human and cultural development pioneered by Clare Graves and Don Beck.

Daniela is also the founder of Second Tier Leadership, a developmental framework that functions both as a leadership program and as a life practice for anyone who wants to discover spiritual depth and meaning in their life.